Lawrence English's latest work, The Peregrine was realized in sound during the first half of 2011. Based upon J.A. Baker's book of the same name, the album finds it's structures through the descriptions of land, environment, and movement contained within the books' chapters and further develops Lawrence's experimentation with harmonic distortion and saturation.
Lawrence will be debuting two new works this October in Europe. Monolith, a piece based on his expendition in Antarctica at Musik Protokioll in Graz; and Lonely Women's Club, a new project for Organ on an evening with Tony Conrad at Cafe Oto in London.
The Peregrine is being released strictly on vinyl, by Experimedia.  Pre-orders are happening now, and they will ship around September 20.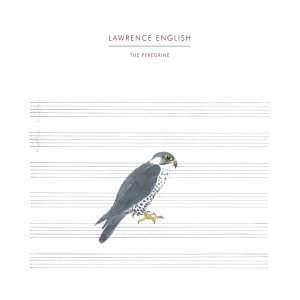 December 24 – Frost's Bitter Grip – Lawrence English from ROOM40 on Vimeo.