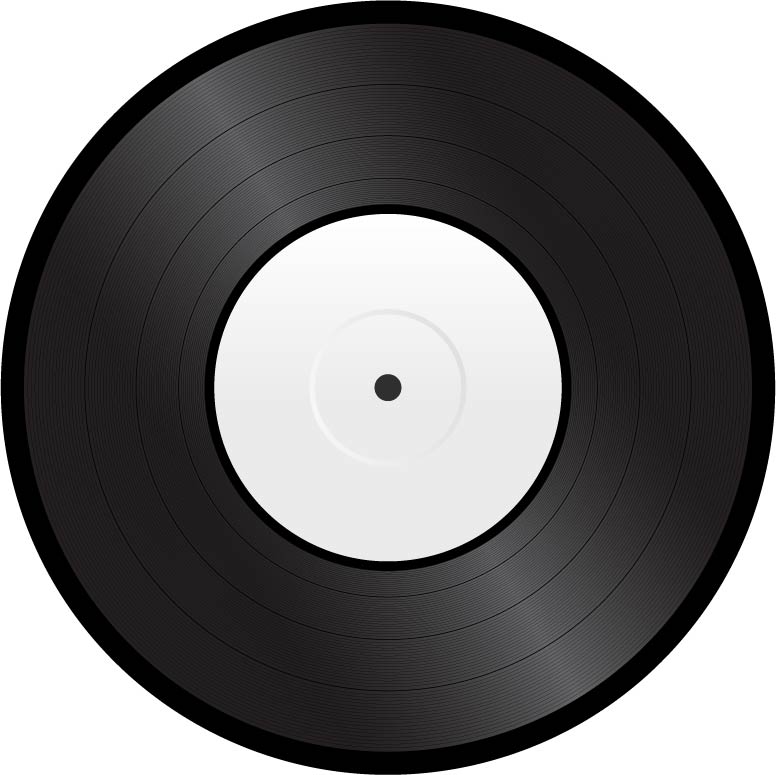 Want to hear what GrooveCoated™ stampers can do for your record?
While the main advantages of GrooveCoated™ stampers manifest from larger pressing runs, for a limited time, GGR will offer GrooveCoated™ 12″ test pressings independent of a vinyl pressing order. To participate, you will need to provide either lacquers, or a vinyl master to be cut, as well as our standard release form.
Cost for 20 evaluation copies, including 3-step plating and GrooveCoated stampers is $850 + shipping (excluding lacquer cut).
Please contact us today at sales@gottagrooverecords.com or (800) 295-0171 to arrange a GrooveCoated test of your audio.