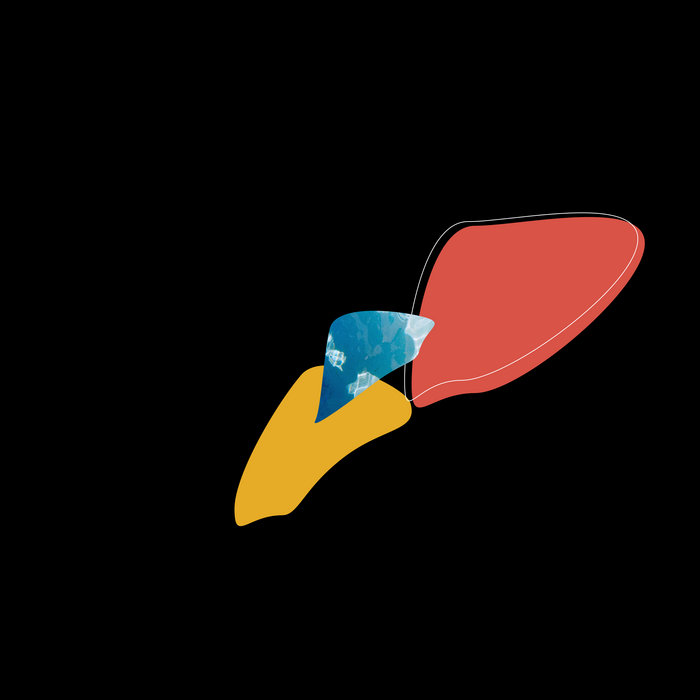 Moving water, a little open floor space, a reel to reel tape deck, and the old tour van packed with gear was all Carroll needed to lay down their second LP As Far As Gardens Go.
Chronicling the move from Minneapolis to Philadelphia the new songs were woven together everywhere but home. The album grew from the meals the band cooked together in other people's kitchens, and the nights slept on hospitable floors in sleeping bags unrolled between the microphones after the console was shut down for the night.
Written and produced by the band, and mixed by Jon Low (The National, The War On Drugs, Sharon Van Etten) the sophomore full-length is out now via Shattered Orb and perfectly encapsulates the story of a band being hurtled through their lives, leaving things behind and charting a course forward.