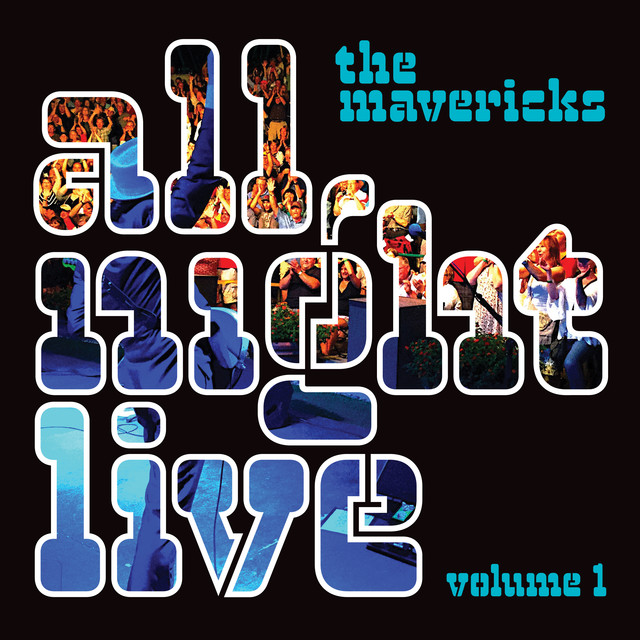 All Night Live Volume 1 includes 16 songs recorded during the fall of 2015. Transport yourselves back in time to the 5th row at your favorite show from our Mono Mundo Tour. Now you can relive the magic all night long from the comfort of your own dance floor.
"The world has too much strife, racial and social divides being fed 24/7; it's non-stop. It turns normal, loving people into brainwashed zombies who can't come together. Maybe it's the hopeless romantic in me, but I'd like to make a place where all people can come together."
— Raul Malo
It sounds like lofty "hippie speak," something the Grammy winner jokes about, but Raul Malo, the son of Cuban immigrants, and his musical comrades believe in bringing people together – often in the name of good times and great music – which is the most universal language of all.  "One of the things we love about our shows is we get all walks of life, all ages, all colors, all politics, all genders, all religions," frontman Malo states.
From their earliest shows as a garage band playing the punk clubs on Miami Beach, The Mavericks have had a skill for getting people to groove. Drawing on a mix of classic country, cow-punk and standards, Malo and company left South Florida, bringing their rhythmic fervor and Latin machismo, along with Malo's lush baritone, to the world.
Grab this double record set now, while it lasts!