While most of us will agree that it is record store day every day of the year, it is still cool to have an event that potentially introduces more folks to the record store experience.
Here is a list of RSD titles pressed at GGR this year — grab them at your local indie record store.  Keep it independent!
Braid – Kids Get Grids
Diarrhea Planet / Those Darlins – Live From Pickathon #2
John Butler Trio – Ocean
The Autumn Defense – S/T
Charlie Musselwhite – Stand Back!
Junior Wells – It's My Life Baby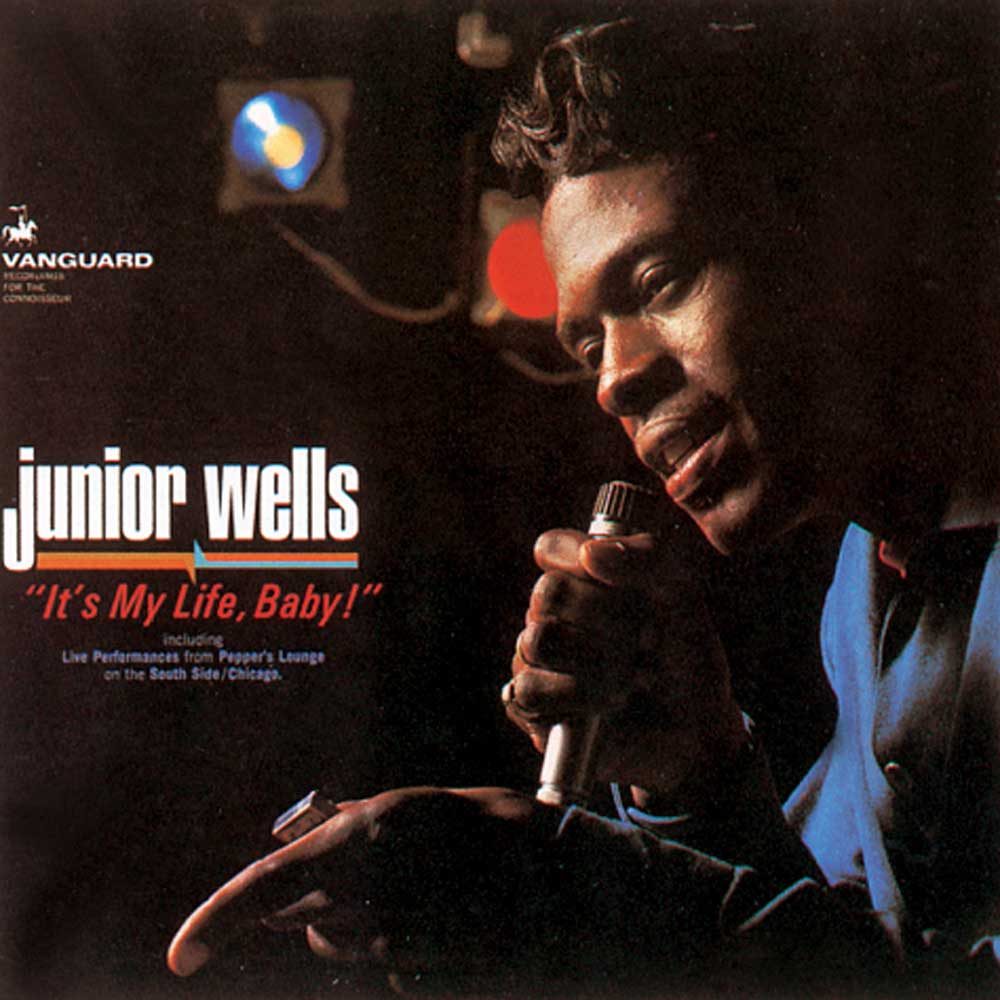 Doc & Merle Watson – Ballads From Deep Gap Country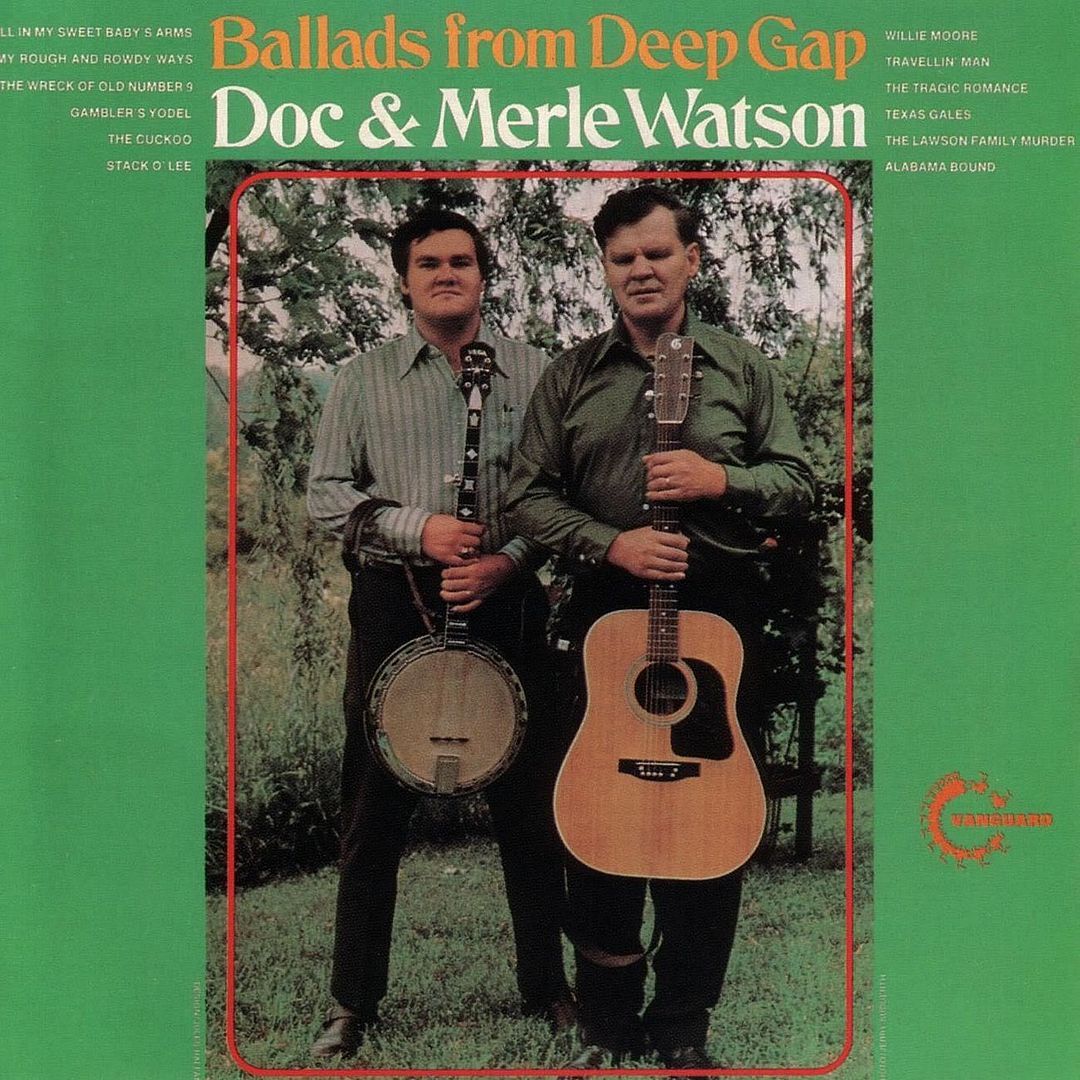 Country Joe & The Fish – Together
James Cotton – Cut You Loose
Dolly Parton – The Grass Is Blue
Robert Earl Keen – Gringo Honeymoon
Pagans – Pirate's Cove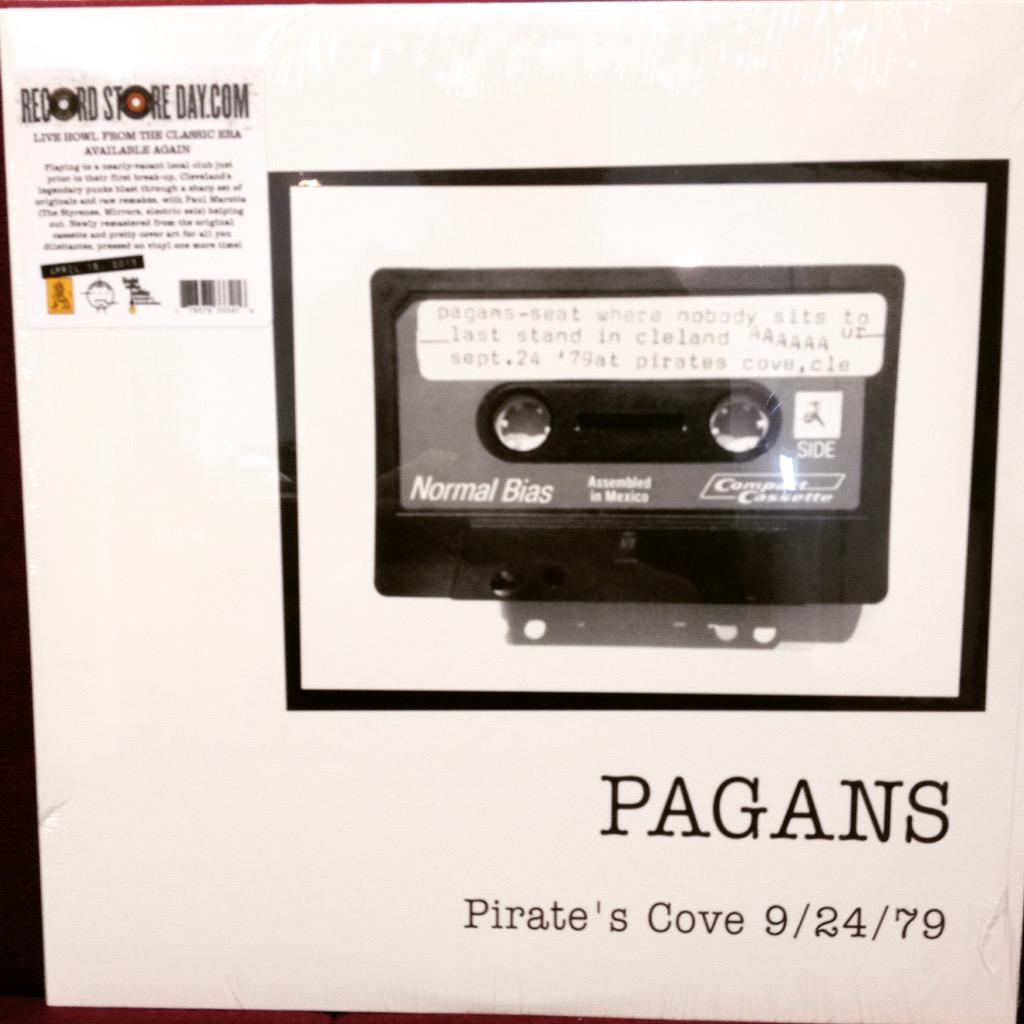 Ride – OX4_ The Best Of
24 Gone – The Spin
Menzingers – I Was Born
Blue Oyster Cult – Bad Channels
Wussy – Strawberry
Pizza Underground – PU
Lee Ann Womack – Trouble In Mind
Bee Gees – Extended EP